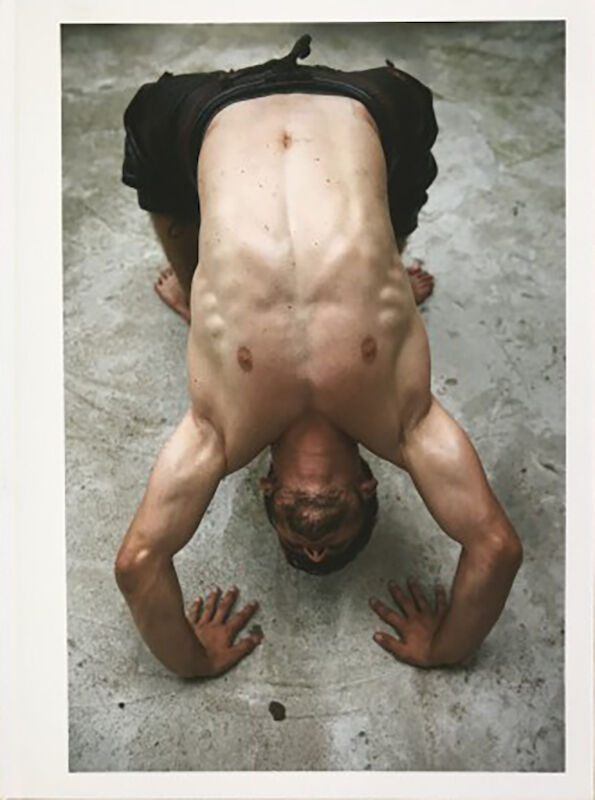 Article Number: 12575
Hard Cover,
English
/
Macedonian
, Thread Stitching, 112 Pages, 2020
Folded
€ 22.00
"Folded" is a documentary photo book by Zoran Shekerov published by PrivatePrint. The book researches and presents the Pehlivan wrestling tradition from an authentic and contemporary angle. Shekerov's style - so visible through the photographs - is bright and unpredictable, and carries the viewers closer to the subject matter, where they never expected to be.