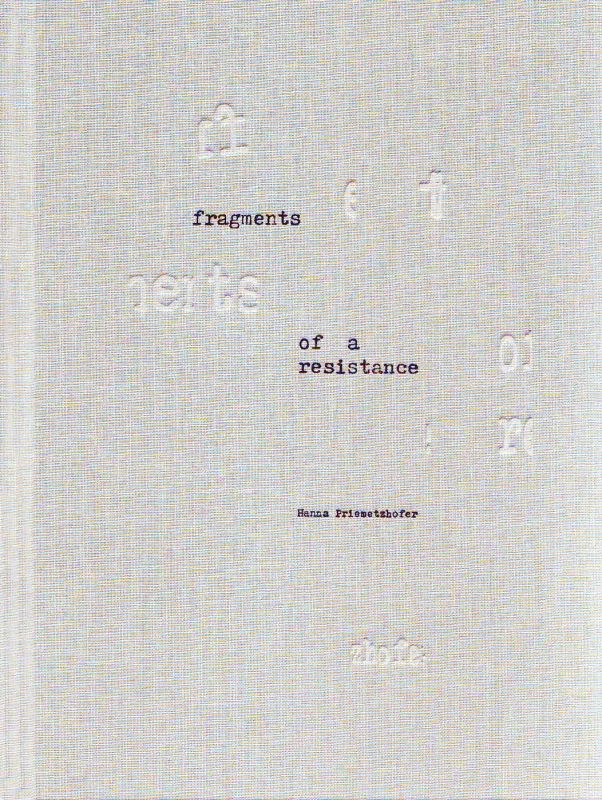 Article Number: 7210
Hard Cover,
English
, Thread Stitching, 113 Pages, 2015, Hanna Priemetzhofer
fragments of a resistance
Revolutionary Interspace - Gezi Park Protest 2013
€ 132.00
For the book »fragments of a resistance« Hanna Priemetzhofer developed a visual language in or- der to convey and document the atmosphere and dynamics of the Gezi Park Protests 2013 she had wittnessed.
The project tries to capture a feeling that is beyond expression and make it tangible. The outcome of this investigation is a book in a limited edition of 34 pieces – an Artist's Book, an abstract Graphic Novel.
Language: English