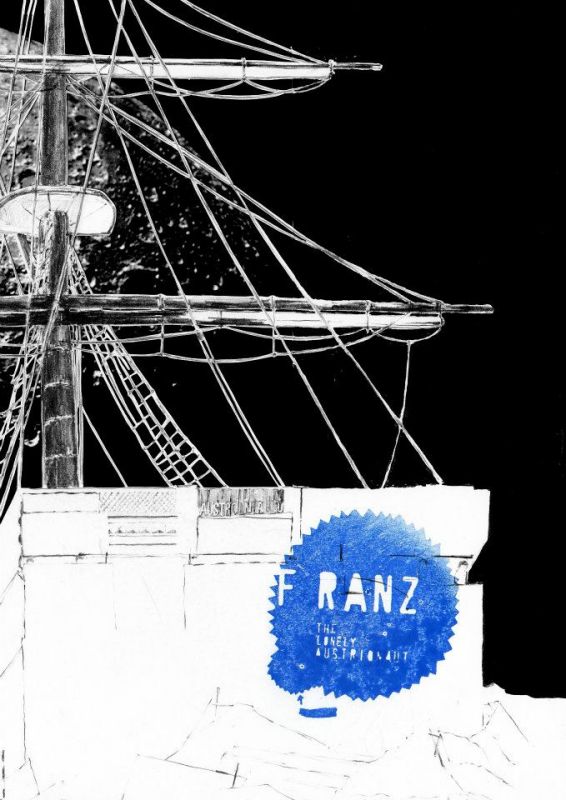 Article Number: 5472
Soft Cover,
German
, Staple Binding, 41 Pages, 2011
Franz the lonely austrionaut #4
availability unknown, if interested please write an email
Franz the Lonely Austrionaut - Sailors & Moons
Noch etwas unter dem Radar und jedenfalls vielversprechend ist das neue Magazin FRANZ THE LONELY AUSTRIONAUT. Dieses Comic-Magazin wird von einer Gruppe von StudentInnen herausgebracht, die der Sage nach ein legendäres Seminar auf der Akademie der Angewandten Künste mit comic-affinen Professor besuchen. Soll noch mal wer behaupten, Studieren bringt nichts. Weitere Details entziehen sich gerade meinem Gedächtnis, aber das Magazin ist jedenfalls erfrischend.
Quelle: https://www.pictopia.at/8.php