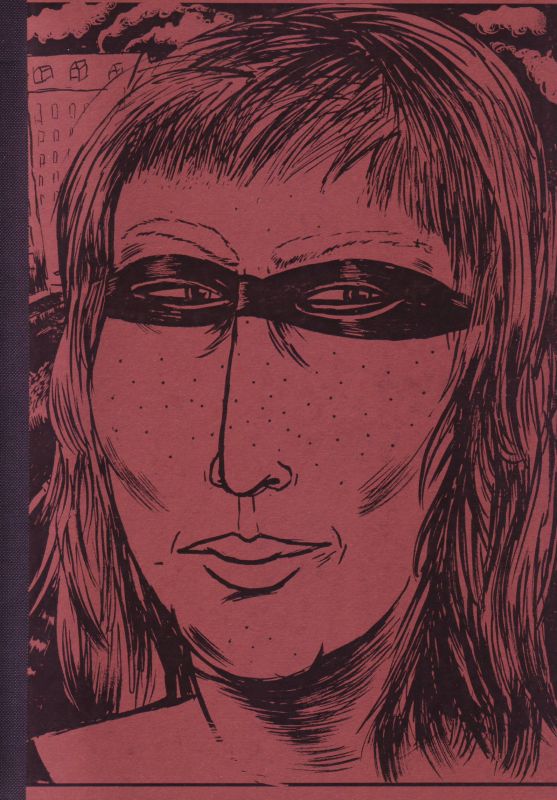 Article Number: 4311
Soft Cover,
German
, Glue Binding, 108 Pages, 2011
Gestern war ich ein Fuchs
€ 10.00
Leipzig: 30 days, 50 people.
The Comic is a collection of portraits. The city is a stranger. With the help of people you can become close to it. People who you communicate with daily or just once.
30 copies.