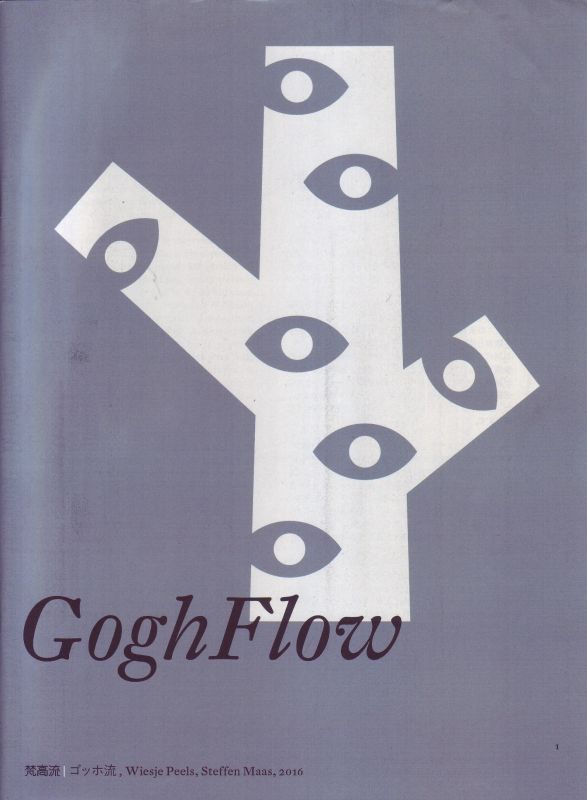 Article Number: 9878
Magazine,
English
, Staple Binding, 95 Pages, 2016
GoghFlow
€ 19.50
Wiesje Peels and Steffen Maas transformed the Van Gogh House resident studio into their own photo studio to portray local people from Zundert.
To create a sense of Van Gogh's enviroment, the set was designed with decors, costumes and collected objects. They created their own characters resembling the archetypes in Van Gogh's drawings and paintings: like the reaper with the sickle, the sower, the sheep-herder and the sheaf-binder. Some settings are exubertant, others are lonesome and plain.
Languages: English/ Chinese