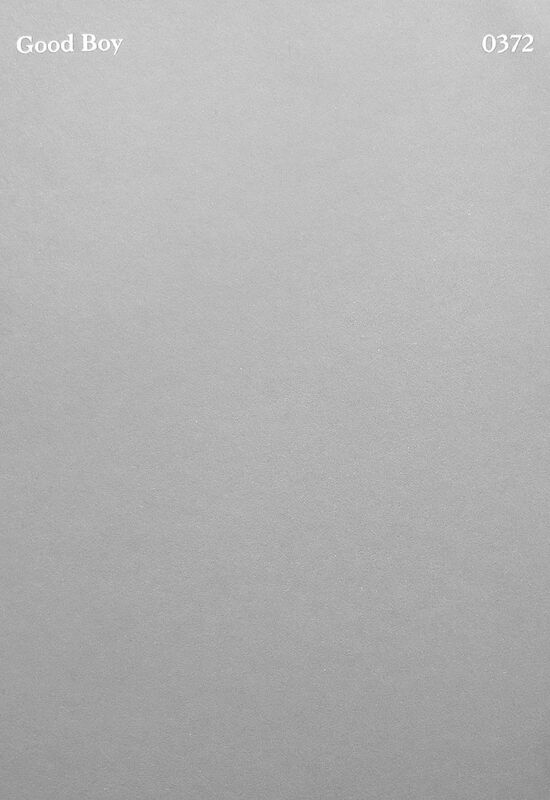 Article Number: 12103
Soft Cover, Thread Stitching, 68 Pages, 2016,
Motto Books
Good Boy 0372
€ 35.00
This project documents Sudan, the last white rhinoceros of North Africa. Sudan lived his life inside the Prague zoo, before being transferred to Kenya for reproduction and specie preservation. Sudan lives under armed protection.
Giovanna Silva spent ten days in his wildlife preserve, following him from a close distance. The book, entitled Good Boy – the way the guards call the rhinoceros, this lullaby which endlessly accompanied Giovanna's days with the rhino – 0372, his breeding number, is a tribute to this prehistoric and unique animal. The book is conceived as a sequence of abstract images, in which the animal is barely recognizable, and close-up of his skin and his body progressively fading away.