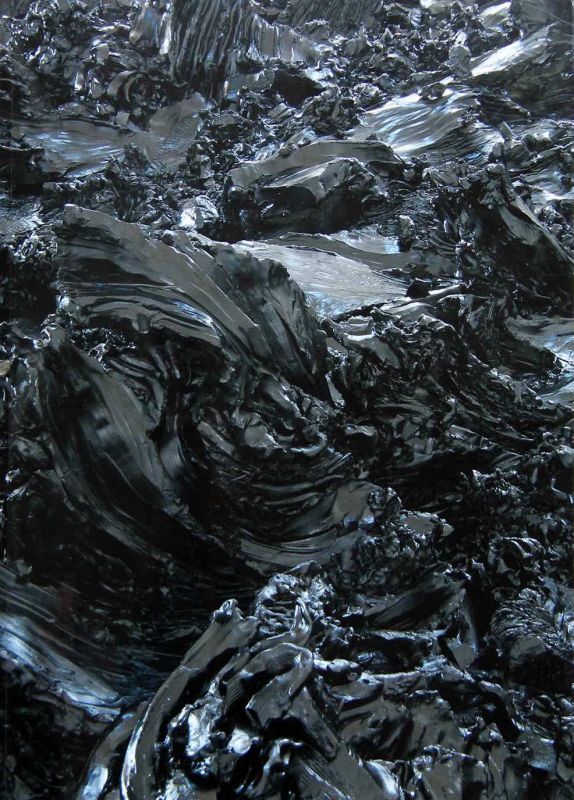 Article Number: 10266
Soft Cover,
English
, Thread Stitching, 76 Pages, 2015
here and where
availability unknown, if interested please write an email
Dieses Werkbuch dokumentiert die Arbeit here and where von Julia Steiner, die 2016 in der barocken Abteikirche in Bellelay im Jura entstanden ist.
Elemente barocker Ästhetik sind ein immer wiederkehrender Bestandteil der künstlerischen Arbeit von Julia Steiner. Auch wenn die Künstlerin nicht immer bewusst Bezug auf den Barock nimmt, so sind die Schnittstellen in – Form und Inhalt – in Zeichnungen wie auch in installativen Arbeiten offensichtlich. Die Monumentalität und Körperlichkeit ebenso wie Chaos und Ordnung, Licht und Schatten zeichnen den Barock aus, liegen aber auch Steiners Arbeit inhaltlich oder formal zugrunde.
language: english-german