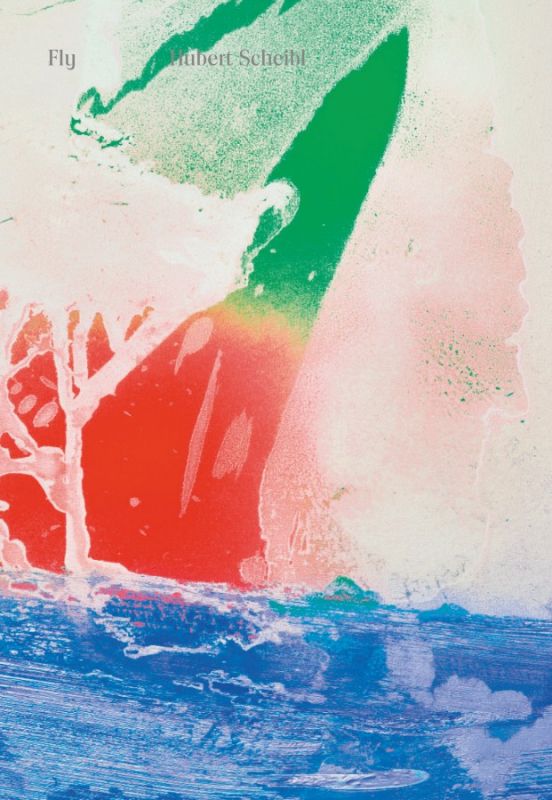 Article Number: 9073
Hard Cover,
German
, Thread Stitching, 194 Pages, 2016
€ 32.00
At the center of the exhibition, on view at the Orangerie of the Lower Belvedere from November 9th, 2016 to February 5th, 2017, is the latest series of works by Hubert Scheibl.
Having emerged over the past ten years, these thirty-four large-format works on canvas have been hung with an experimental flare for the space so as to challenge the perception of the visitor, thereby bringing Scheibl's abstract, sensual, gestural painting into a new dimension.
With his distinctive style, Hubert Scheibl occupies a prominent position within abstract painting in Austria. His works challenge the viewer to constantly change perspective from a broad scope to a close focus and vice versa. The current exhibition in the Orangerie goes a step further and challenges the visitor's perception even more. Large-format paintings and deliberately placed spatial installations form a mysterious labyrinth of images and spaces, in which any boundaries become blurred. This kind of boundlessness is also expressed in the exhibition's title: Fly.
Sprache: Deutsch und Englisch