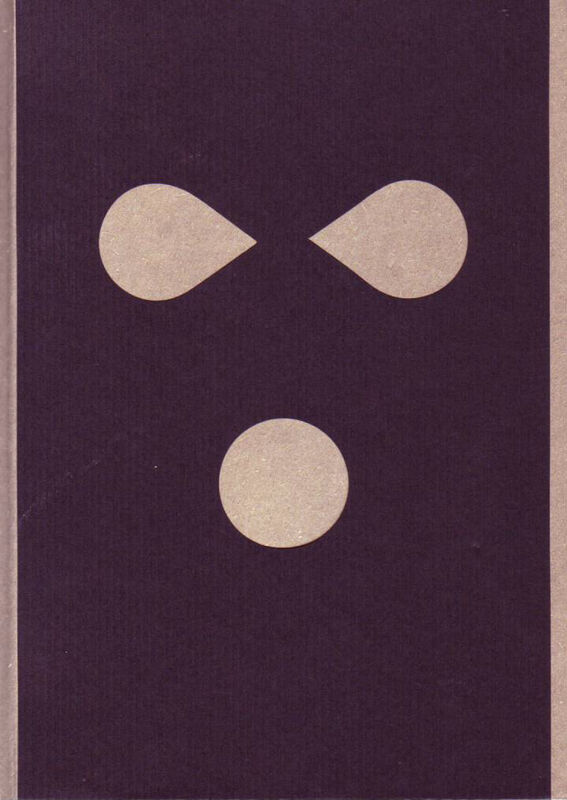 Article Number: 4234
Hard Cover,
English
, Staple Binding, 96 Pages, 2011
I have no faith for the devil left to take
availability unknown, if interested please write an email
One of the major characteristics of Rahbar's work is to restore the dialogue between history and aesthetics. Her originality is in bringing art—not only in its new forms, such as video and performance, but also in traditional forms that have been reappraised today—onto social and political terrain.
With her Flags, as with her photographic compositions, or in turn her recent hybridizations that no longer take the flag as their basis but instead tarpaulins and bags used by US soldiers, she invents a new relationship to history. A rapport that is individual, moral, social and political. But also, above all, a rapport that is artistic, characterized by an aesthetic that is "always in the middle, between things, interbeing, intermezzo."Her work is imbued with the magic that is inherent to the use of historically charged materials and forms. In her work, themes of uprooting, disappointment with the "promised land," dual culture, war, trauma and scarring refer directly to her personal experience. Though political, her work is no less intimate, committed as it is to the re-elaboration of personal memories. Her work offers us a reflection on art and its ability to intervene in civic life at a specific register. A register that is not the only political statement, in which the intention and the demonstration take precedence over form, but the combination of this statement with visual formalization. Aesthetics, and its corollary, the sense of beauty, situate political discourse in a time that transcends the immediacy of the present, just as it transposes a local context into a universal space.
language: english