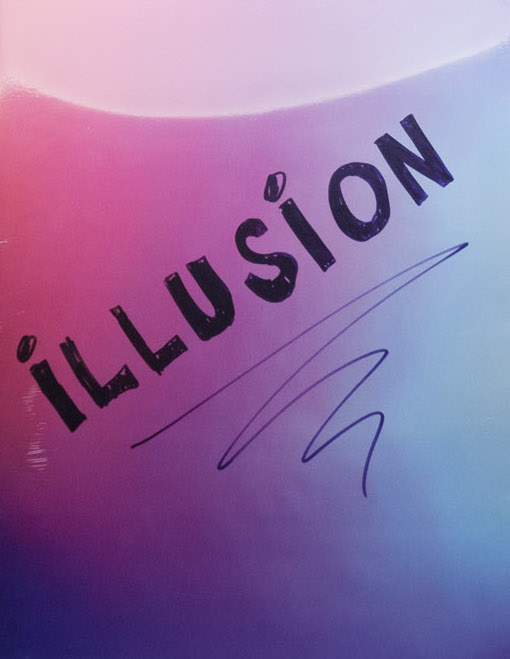 Article Number: 10338
Soft Cover,
German
, Staple Binding, 48 Pages, 2014
Illusion
availability unknown, if interested please write an email
Antje Peters' work seems to aim for the essential aesthetic, self-referential confrontation with photography, it's fictional nature. Furthermore, it addresses our relationship to commodities and the marketplace through the image. It questions the role the image has taken up within this relationship.
Illusion is a book by German artist Antje Peters, in which she works with the themes of illusion and error of perception. It is set in a studio situation. The studio itself is supposed to be the place where 'the magic happens' and where illusions are created, in terms of product and advertisement photography.
Through the interplay of the photographic studio and its props, including the photographic equipment itself, and advertisable 'products', Peters' creates some kind of present-day Surrealism. Like good old Surrealism, it is at once seductive and a visual pun on the issue of (photographic) representation.
Edition of 150
language: english