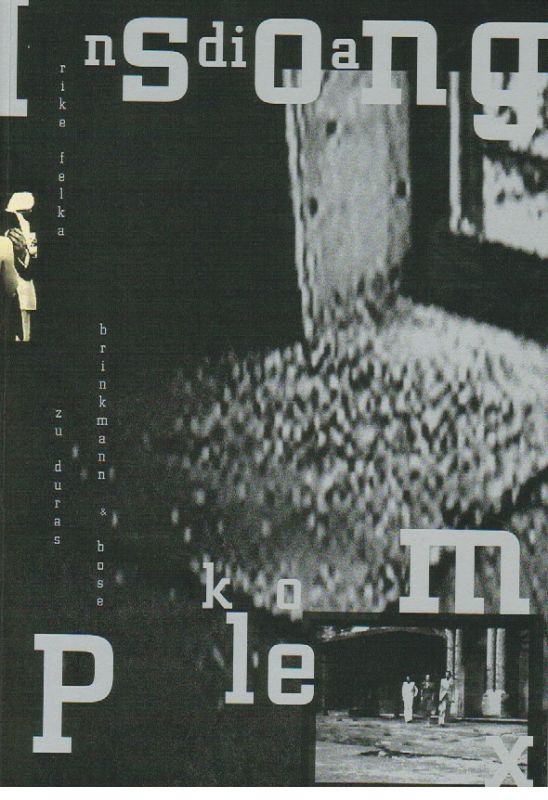 india song komplex
India Song (1973), by Marguerite Duras, is an experimental play set in colonial India during the 1930s.
Through her unique use of disembodied voices as narrators, Duras presents a composite account of the tragic love story of Anne-Marie Stretter, wife of the French ambassador to India.
In 1972, Duras was commissioned by Britain's National Theatre to write India Song as a play, although it was not staged at that time. India Song was first published in book form as a play/screenplay/ novel in 1973. It was adapted to film as a motion picture released in 1975 and first performed on stage in 1993.