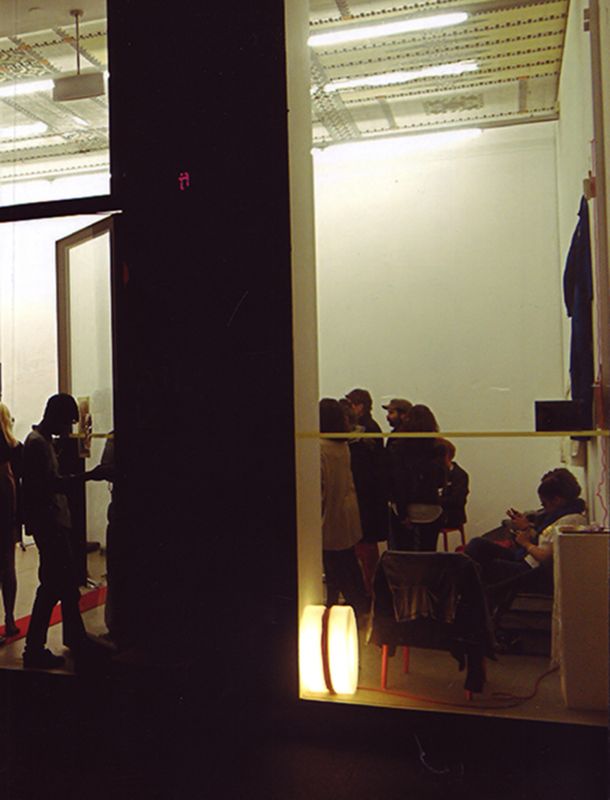 Article Number: 9861
Soft Cover,
German
, Glue Binding, 150 Pages, 2016
Injection - On the Incommunicable
availability unknown, if interested please write an email
Übergänge und Ränder des 3. Raums, ein Symposium als transdisziplinäres Labor und künstlerisches Werk
War Performance aber nicht immer schon im Kunstfeld als ein 3. unabhängiger Raum präsent, jenseits einzelner Disziplinen, die den Begriff zu vereinnahmen such(t)en? Das AIL wird zur Homebase einer intensiven Untersuchung, eines Nachdenkens und Dialoges der Wissens-und performativen Künste , inspiriert von THE GLORIOUS WEIRDNESS OF ART & COSMIC: LIVE und den teilnehmenden PerformerInnen. Ausgehend von den Örtlichkeiten des AIL finden performative Parcours in den öffentlichen Raum statt.
Sprache: Deutsch/Englisch