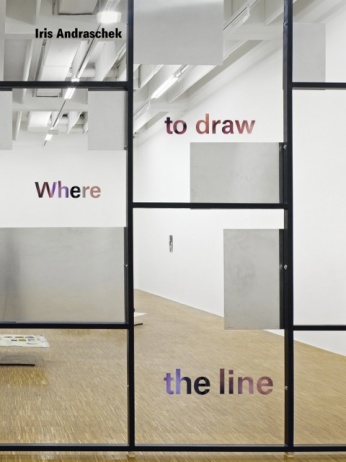 Article Number: 11422
Hard Cover,
German
, Staple Binding, 48 Pages, 2013
Iris Andraschek. Where to Draw the Line
availability unknown, if interested please write an email
Catalog to the exhibition at Salzburger Kunstverein (07.02.-14.04.2013). With an interview Susanne Neuburger did with Iris Andraschek.
"Where to Draw the Line" inquires about the place where a limit is laid out. Who sets boundaries, who makes rules for whom? Where are our rights to determine them for ourselves?
Sprache: Deutsch, Englisch