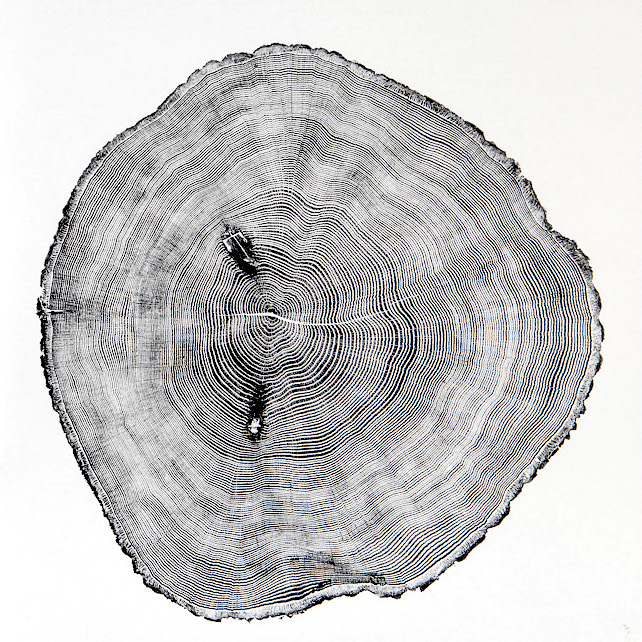 Article Number: 10989
English
, No Binding, 2 Pages, 2012
It was big enough to get me completely inside
Vinyl LP
Recorded voices recount the nature and dangers of human desire, crisis and transcendence with abandon.
Oscillating between the seemingly fictive and very real, the sound piece is a construction of interwoven interview fragments in which three people recount the nature and danger of transcendence with abandon. The assemblage relates a fantastical and disturbing tale of esoteric and shamanic rituals, training schools and occupation, psychological and bodily accounts, treading a tenuous line between devotion and turmoil. It poses the zealous nature of group and individual desire, and its potential to dominate and compel. Sound piece, 30 minutes. Language: English.
5 chapters, pressed onto 10" vinyl and an accompanying booklet.
Language: English