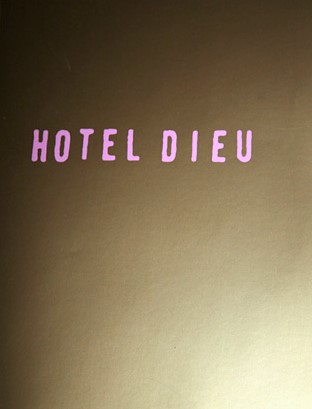 Article Number: 35
Hard Cover,
English
, Staple Binding, 10 Pages, 2008
Kamille
availability unknown, if interested please write an email
Marije de Witt works in the fields of installation, sculpture and photography.
While working on sculptures in my studio, I always make small collages on the side. These small side products always intrigued me and one day I decided that lying around on my studio floor did not do them any right.
So that's why I photographed them and created books for them as their stage.
This book is one of the three that came out from this.
Language: Englisch