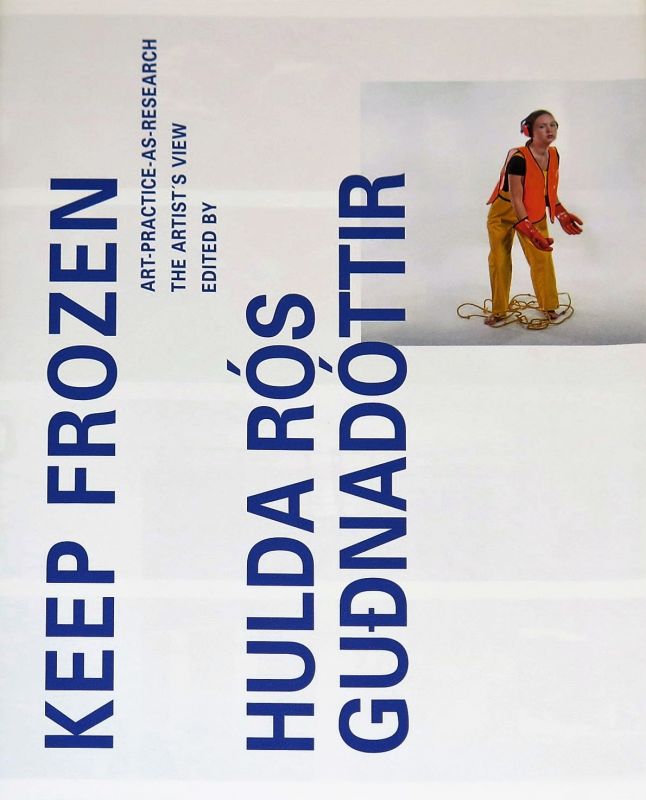 Article Number: 8267
Soft Cover,
English
, Thread Stitching, 93 Pages, 2015
Keep Frozen
Art-practice-as-research. The Artist´s view.
€ 36.50
The Artist's View unites 165 illustrations of and numerous writings on the artist's ongoing research project Keep Frozen.
It discusses and reflects upon the shaped present and possible future of places like Bíldudalur, a small fishing village on the coast of Arnarfjörður, one of the Westfjords in Iceland, the central harbour of Reykjavík, the old fishing port of Essaouira on the West coast of Africa and Brooklyn's isolated neighbourhood Red Hook.
The book is an introduction to the artist's videos, experiments, observations, sculptures, installations and exhibitions about people and places alongside the Atlantic coast. It also presents the artist's view on one of the most influential methods of global contemporary cultural production: art practice as research. Language: English