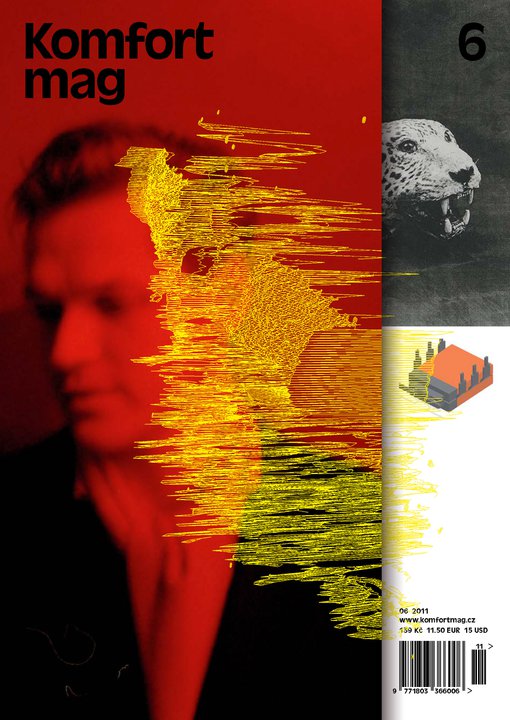 Article Number: 2798
Soft Cover,
Czech
, Staple Binding, 160 Pages, 2011
Komfort Mag 06
Na stope / On the trail
€ 11.50
I'm on the trail of several people. I observe their digital lives in social networks; I know that they're watching mine, and, to be honest, it suits me fine. I'm not good at asking questions, so I prefer to check the profiles of my ex-girlfriends once in a while to see if they're doing OK and to believe that they actually are. Even the petty lying suits me - the race for success comforts me and I feel better. After all, everything's an illusion, so why should people suffer in it?
"Komfort Mag is a non-commercial project. Completely DIY and Do It Together. This we see as a significant factor - it means we are not subordinate to any erratic publisher or advertiser. The purpose of Komfort Mag is to reverse the traditional idea of a magazine, as something which relies mainly on text. That's why Komfort is 70% pictures, illustrations or photography. Words are not enough to describe it."
(the editors)
(Czech/Engl.)