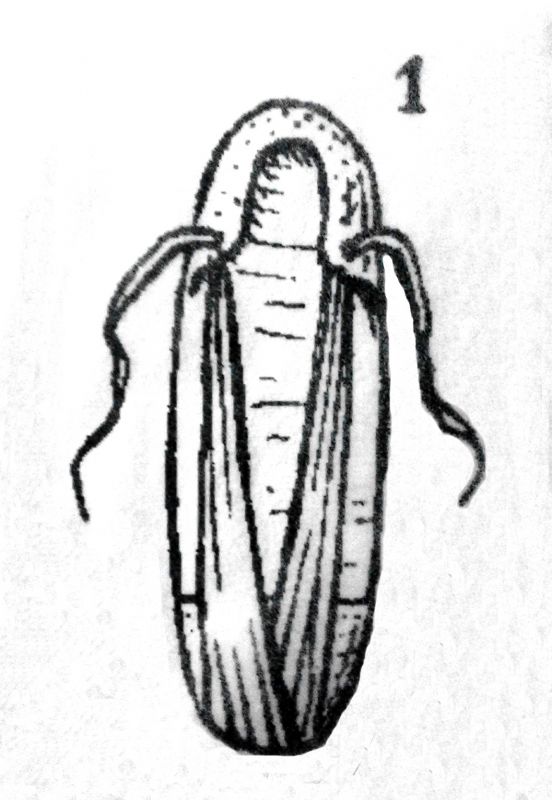 Article Number: 8327
Book with medium,
German
, 2015
La Cassette fantôme / Ghost Tape
This publication is composed of a yellow and blue bi-colour cassette with a black and white booklet including a download code.
A Brussels resident since 2007 David Le Simple is a bookseller and runs pop label Dokidoki Editions. A disc-jockey (as Youri Margarine and with the two-piece Aspen Tigers), radio host (notably with the LAMIK7 podcast series), he also presents a series of lectures entitled Rock & amour, une histoire sentimentale et salace de la musique populaire.
La Cassette fantôme / Ghost Tape was mixed live with vinyl reccords by David Le Simple on the 7th of April, 2015, the Cartes Blanches series on Radio Campus. It is the double, the shadow of the Doppeldoppelgänger compilation, published by Shelter Press and created with Vincent Romagny, curator of a series of exhibitions on this theme at CEAAC, Strasbourg.