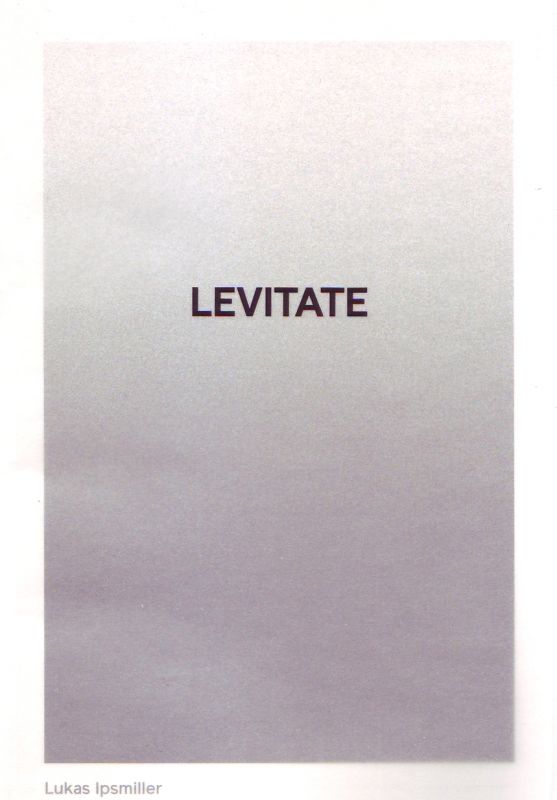 Article Number: 6654
Soft Cover,
English
, Glue Binding, 102 Pages, 2015, Lukas Ipsmiller
Levitate
Illusions of reality that never existed
€ 25.00
Der Fotograf und medienübergreifende Künstler Lukas Ipsmiller präsentiert einen mehrjährigen Werkzyklus "Levitate" in Form einer Buchpublikation.
Seine auf Zypern, in Griechenland, Italien und Österreich entstandenen Arbeiten befassen sich mit der Melancholie von Dingen. Natur, Menschen und Technik stehen in zentraler Position, isoliert als einsame Ikonen.