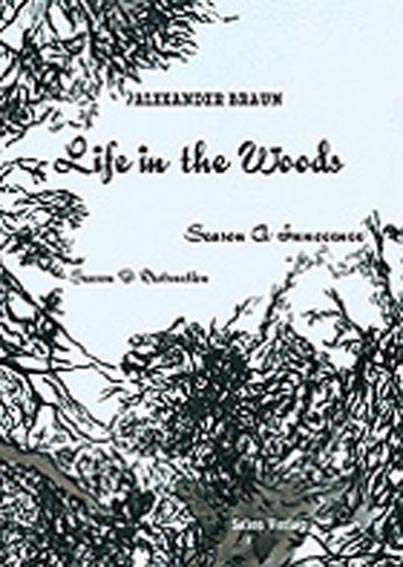 Article Number: 656
Hard Cover,
German
, Staple Binding, 2006,
Salon Verlag
, ISBN 978-3-89770-2-707
Life in the woods
€ 16.00
o.A.
Alexander Brauns Künstlerbuch korrespondiert mit seiner neuen Werkgruppe »Life in the Woods« für die er sich von Henry David Thoreaus Buch »Walden« (1854) inspirieren ließ. Die dem Künstlerbuch beigegebenen Drucksachen dokumentieren außerdem einen Teil des Ressource-Materials des Künstlers: bei e-bay erworbene Fotografien z.B. von Kindern in Skelett-Kostümen, aber auch selbst fotografierte Waldstudien. Zwei beigelegte Gewebebänder imaginieren die Wäscheschildchen Henry David Thoreaus und Walt Whitmans.