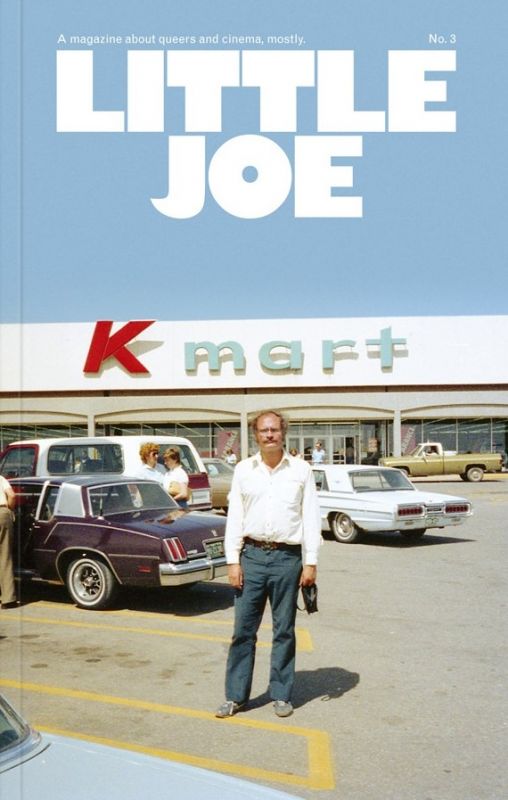 Article Number: 9049
Soft Cover,
English
, Thread Stitching, 128 Pages, 2011
Little Joe #3
€ 20.00
A magazine about queers and cinema, mostly.
Our cover commemorates influential underground filmmaker George Kuchar who passed away in September 2011, with an interview between George and critic & curator Ed Halter featured in the magazine. Also in this issue: an interview with Weekend director Andrew Haigh; visual artist Marlene McCarty talks about her career including her work with Gran Fury and the New Queer Cinema; Terence Davies' Video Library; editor Sam Ashby investigates Derek Jarman's set designs for Ken Russell's The Devils; artist Scott Ewalt reminisces about his experiences of Times Square's long lost burlesque theatres, porn cinemas and erotic revue bars; a reflection on the career of horror director Andy Milligan including never-before-seen photos of him on set; an essay on Gregg Bordowitz' Fast Trip, Long Drop; Celine Sciamma talks her latest film Tomboy; and cult filmmaker David DeCoteau discusses how he ended up making 'horror movies for girls'. Plus a special illustrated supplement by Mike Mills, director of Beginners.
Language: English