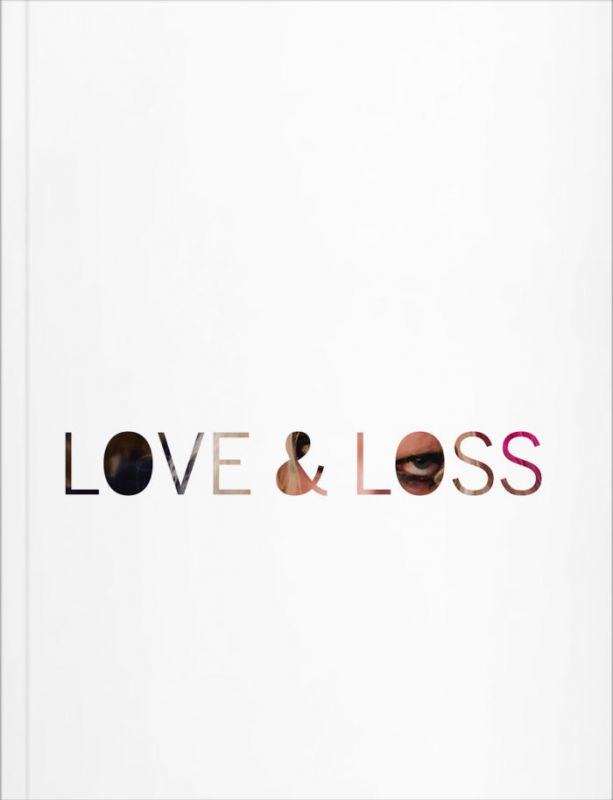 LOVE & LOSS - Mode und Vergänglichkeit
€ 29.00
The catalog celebrates beauty and the abyss, poetical moments and black humour. It presents fashion designers together with exponents of the visual arts, High Fashion and Street Fashion, photographs, videos, sculptures and installations.
In the 1980s new content and a revolutionary new aesthetic made their first appearance in the world of Western fashion. Features such as the search for authenticity, melancholy as a pervasive attitude, and bold formal experiments had been exclusively reserved to the fine arts until then. Now they were taken up by fashion.
Martin Margiela, Rei Kawakubo and other outstanding designers subjected the concept of beauty in fashion to a radical makeover, where deformation and wear and tear become exciting stylistic devices. The torn jeans that are a staple of mainstream fashion these days first saw the light of day in designs by Maison Martin Margiela and Comme des Garçons. Fashion becomes a mirror in which we come face to face with our own mortality. It emphasizes the traces of time, praises transience and flirts with death.
Sprache: Deutsch