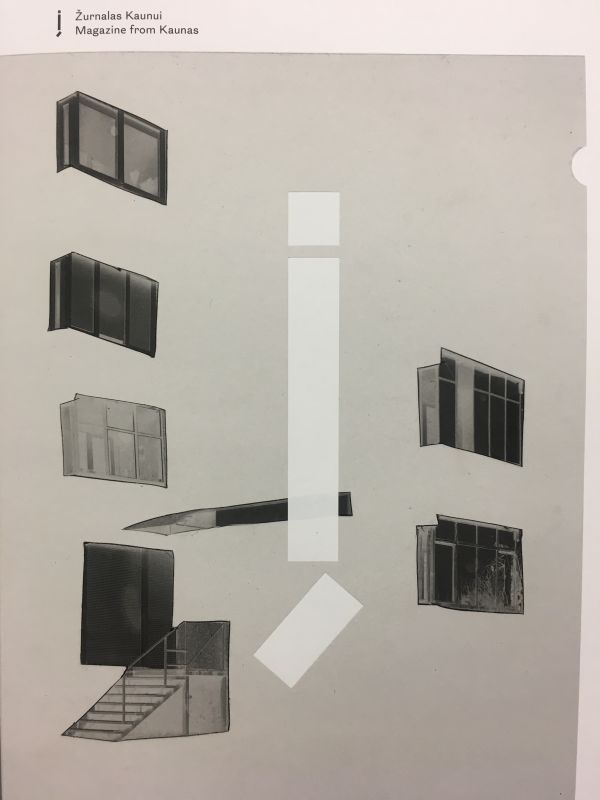 Article Number: 9892
Soft Cover,
English
, Thread Stiching, 178 Pages, 2016, ISBN 978-609-8099-20-1
Magazine from Kaunas Nr.1
This issue is a product of the autumn school on making a magazine in Kaunas, Lithuania. It was made and designed within eight days.
Human relations with Kaunas help to create ties between the people and local culture. This publication helps you not only to see, but also to get to know the city. It is authentic and real – created by its local people.
Language: English, Lithuanian