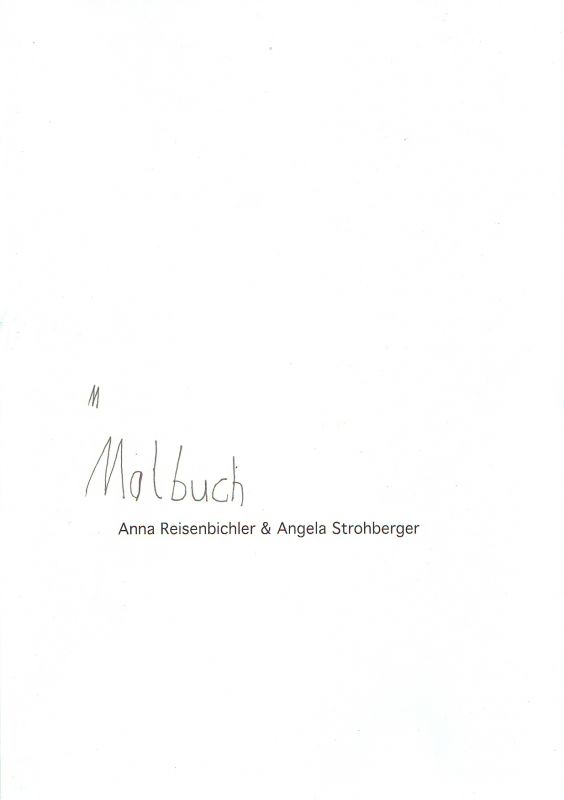 Article Number: 6525
Soft Cover,
German
, Thread Stitching, 29 Pages, 2014, Andrea Strohberger
€ 12.00
Colouring Book, digital print, edition of 30 (signed and numbered), manually bound, 20 pages, 29,7 x 21 cm. Vienna 2014
"The colouring book is based on drawings we did together: pictures, sketches, questions from our constant back and forth. Traced, reused, remixed, defined. One of many possibilities turned into an invitation to do something new with it. We are looking forward to see what has become of the books: digital versions/impressions can be sent back to us for further use. The dialogue continues: with what has been, what is there, what comes around."
- Anna Reisenbichler & Angela Strohberger Cover: Vitus Reisenbichler Language: German