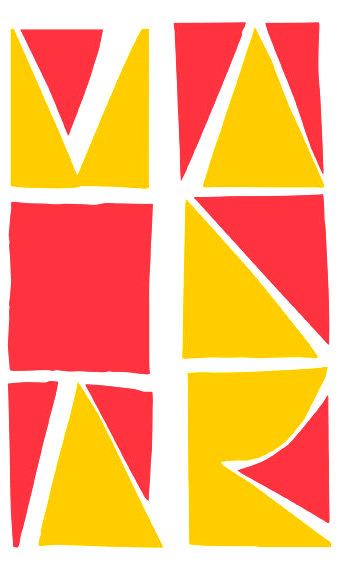 Article Number: 6832
Soft Cover,
English
, Glue Binding, 96 Pages, 2013
Man Aarg!
availability unknown, if interested please write an email
MAN AARG! Poetry, Essay, Art Practice is a 96 page book on books written by David Berridge in response to his residency at X Marks the Bökship.
MAN AARG! is a jumbled exercise in reading about writing and writing about reading. A detour along the shelves of the past and the present tuning in to 'a choral cacophony of diverse practitioners, testimony to a time and scene.' MAN AARG is the first in a new artists' writing series imprint, N0 Demand published by X Marks the Bökship, and the 100th book launched since the space opened in 2008.
Language: English