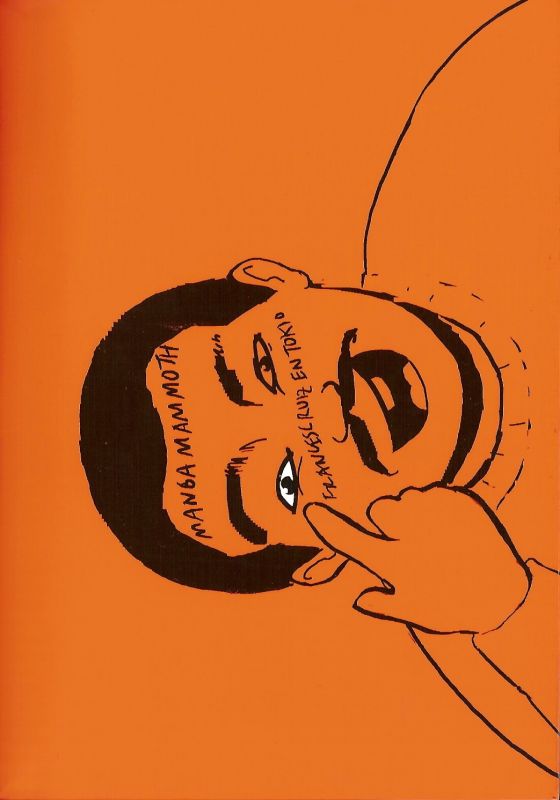 Article Number: 6726
Soft Cover,
English
, Thread Stiching, 112 Pages, 2009, múltiplos
Manga Mammoth
Francesc Ruiz en Tokio
€ 18.00
This publication is a travel journey written as a graphic novel.
In this comic book, the author sets out to investigate the complex links between the city of Tokyo and the consumption and production of gay comic books. Without reaching any conclusion, we discover the questions he finds on his quest. Experiences which are told in first person, in a hyperrealistic way, and which are able to take the reader to the physical and conceptual spaces described on it.
Language: English / Spanish