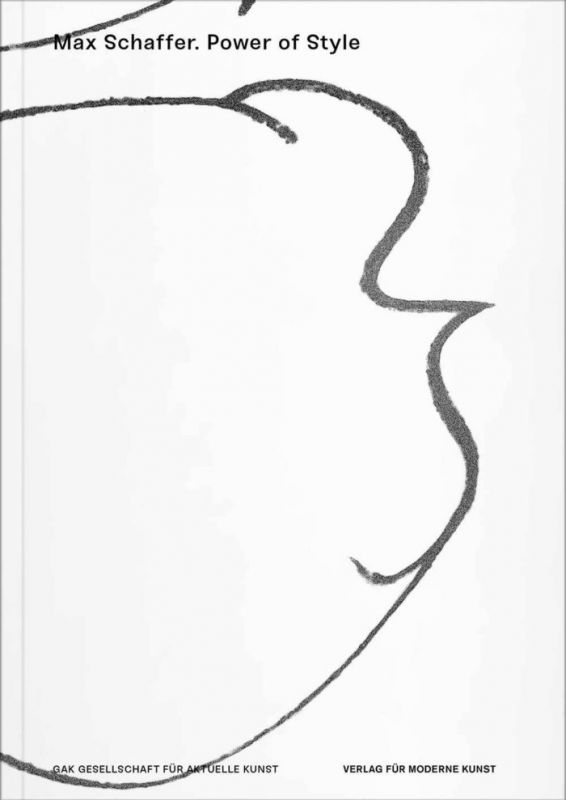 Max Schaffer
. Power of Style
€ 25.00
Das Vermerken der Details und Strukturen des öffentlichen Raumes sowie die Untersuchung institutioneller Gegebenheiten und die Gesetzmäßigkeiten ihrer Präsentation und Rezeption sind die Fixpunkte, um die sich Max Schaffers formal und gattungsspezifisch vielseitiges Werk anordnet.
So auch in seinem eigens für die GAK Gesellschaft für Aktuelle Kunst entwickelten Projekt "Power of Style": Hier präsentiert er ein vielseitiges Gesamtbild, das sich aus verschiedenen Handlungssträngen zusammensetzt, unterschiedliche Vorgehensweisen vor- und gegeneinander stellt und um das Verhältnis von Werk, Institution, Stadtraum, Rezeption und Interpretation kreist.
Die verschiedenen Versatzstücke von "Power of Style" stellen das Rezeptionsverhalten gegenüber Kunst und ihren institutionellen Zusammenhängen in den Mittelpunkt. Durch seine konsequente Form der Verschmelzung und Verrückung stellt Schaffer die Frage nach der Erwartungshaltung, den Wahrnehmungsmechanismen und der Rolle der BetrachterInnen und spielt sie in "Power of Style" auf vielfältige Weise weiter.

Sprache: Deutsch, Englisch