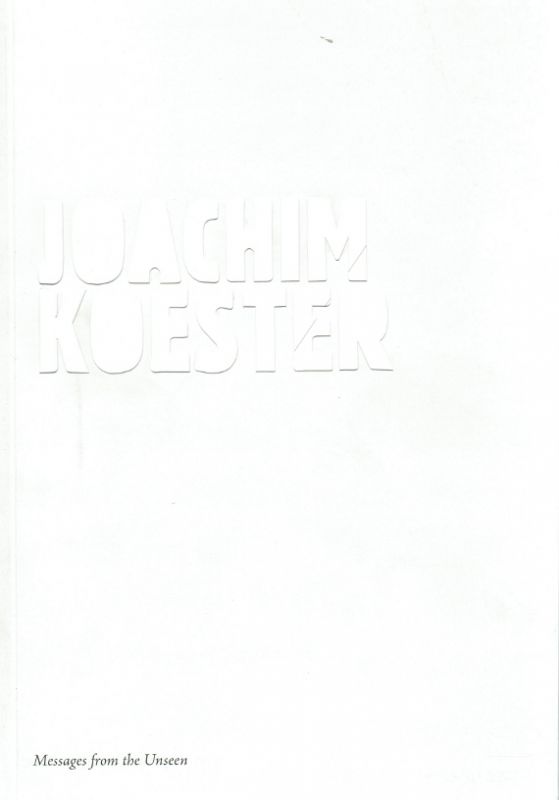 Messages from the Unseen
€ 121.00
Joachim Koester works along the borders between documentary and fiction. Typically he begins with an obscure story bound up with a particular place, a sited tale that is somehow broken or layered through time.
Then, usually in a photo sequence or a film installation, he works to piece the story together, but never to the point of resolution: a historical irony persists, one that can be elaborated further, or an essential enogma remains, on that can be used to test the limits of what can be seen, represented, narrated, known. (Hal Foster)
Publication on the occasion of the exhibition "Messages from the Unseen. Mathew Buckingham. Koachim Koester", Lund Konsthall, 30.09. - 26.11. 2006
Contains the works:
histories (2005), Message from Andree (2005), The New Land(s) amd the Tale of Captain Mission (2004), The Kant Walks (2004), The Magic Mirror of John Dee (2006), Brecht House (2005), From the Travel of Jonathan Harker (2003), Morning of the Magicians (2005), Untitled (Tracing Opium in Calcutta) (2006).
With contributions by Anders Kreuger and Hal Foster and an interview with the artist