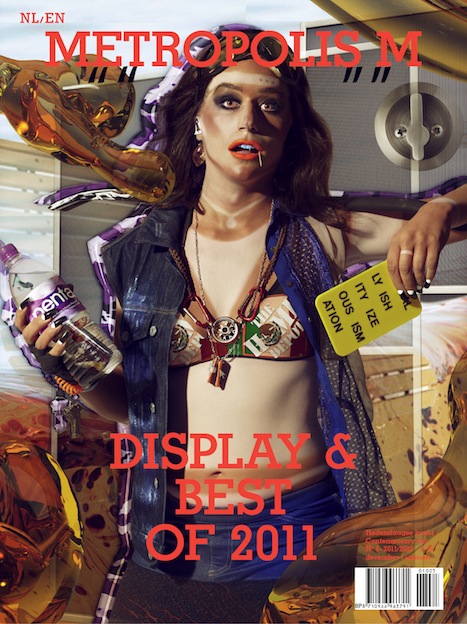 Article Number: 4452
Magazine,
Dutch
, Glue Binding, 120 Pages, 2011
Metropolis M: Display & Best of 2011
€ 12.00
6. Ausgabe 2011/2012 von Metropolis M, Magazin für moderne Kunst. (Dutch/English)
Lobby or protest? Against the art-cuts
FEATURES
Ryan Trecartin
Post-internet art
Interview with Franco Berardi
DISPLAY
The status of display by Chris Sharp
The growing importance of exhibition design
Interview with Carol Bove
And further: column by Tirdad Zolghadr; Raimundas Malašauskas's curatorial practice and much more...