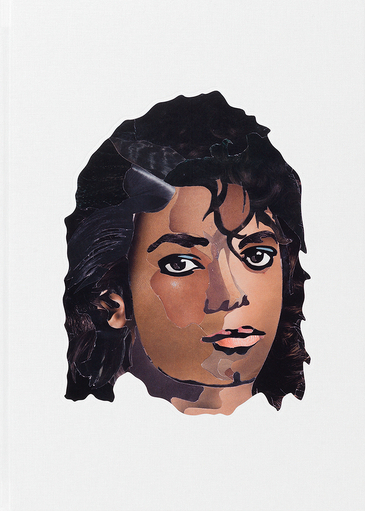 Article Number: 8147
Hard Cover,
English
, Staple Binding, 36 Pages, 2014, ISBN 9782930777023
Michael
Michael by David de Tscharner & Benoît Platéus is a collage rendition of Orkal's comic book, Prince Michael, published in 1984.
For over more than a year, the two artists meticulously reproduced every detail of the original comic book by collaging patterns and motifs cut from hundreds of magazine pages. Technically arresting and full of funny details, this work tells the story of the King of Pop.
Language: English