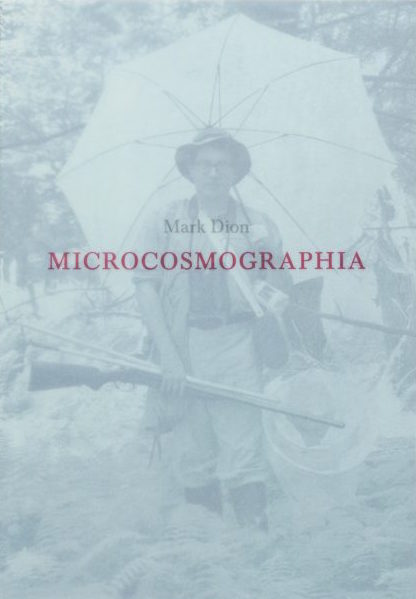 Article Number: 11385
Soft Cover,
English
, Thread Stitching, 48 Pages, 2005
Microcosmographia
Published on the occasion of Mark Dion's solo exhibition Microcosmographia, 9 September – 30 October 2005.
Mark Dion's practice investigates the complex and ever evolving relationship between man and nature. Dion presents his full-bodied projects in an eclectic and engaging manner. This publication includes installation photos of the exhibition, excerpts of research and illustrations by the artist.