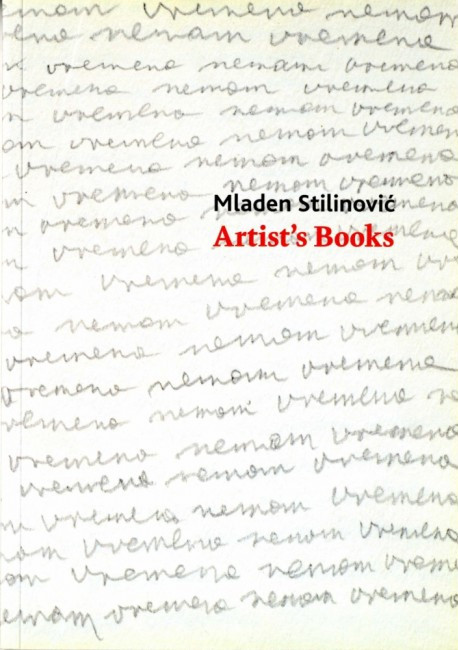 Article Number: 11035
Soft Cover,
English
, Thread Stiching, 144 Pages, 2007
Mladen Stilinović
Artist's Books
Publication by the Van Abbemuseum in collaboration with Platform Garanti, Centre for Contemporary Art, which specifically addresses the art books by Stilinović.
When artists began to examine the possibilities of mass dissemination and communication of their works, they looked to the 'book as a work of the artist' as a means to effectuate and distribute their ideas. Attracted by the simplicity, functionality, immediacy and democracy of printed material, these artists conceived works for the form and characteristics of the book.
The printed publication was a logical place for visual poetry, but it also suited conceptual artists, for whom the sequence of pages was essential for textual and photographic works, which often came into being as a series. Mladen Stilinović's first books were published in the 1970's. Sprache: Englisch