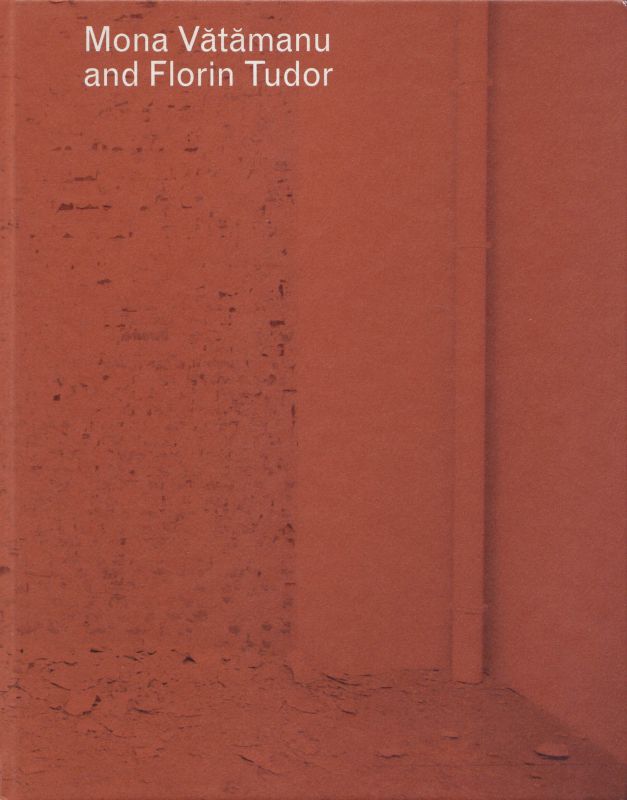 Mona Vatamanu and Florin Tudor
availability unknown, if interested please write an email
How do you present the work of artists who not only paint paintings but are also the makers of films, installations and performances? Artists, moreover, who come from Romania and here, in the West, confront us with the charged nature of the history of the former Eastern bloc, Communism, uprisings and revolutions.
Vätämanu and Tudor's work is political and documentary, but it is also poetic and aesthetic. It makes reference to activism and protest in East and West, as well as to specific places such as Ceauşescu's Bucharest.
Kummer and Herrman elected to make a fairly small and hermetic book with compactly designed pages for the essays, which are of a highly theoretical nature. The illustrations of works are placed in a variety of sizes on the pages between the essays and can be read as series, though they are fragments of a greater whole, remnants of events and demonstrations fixed in time. The panel found this book very beautifully made and handsomely bound.