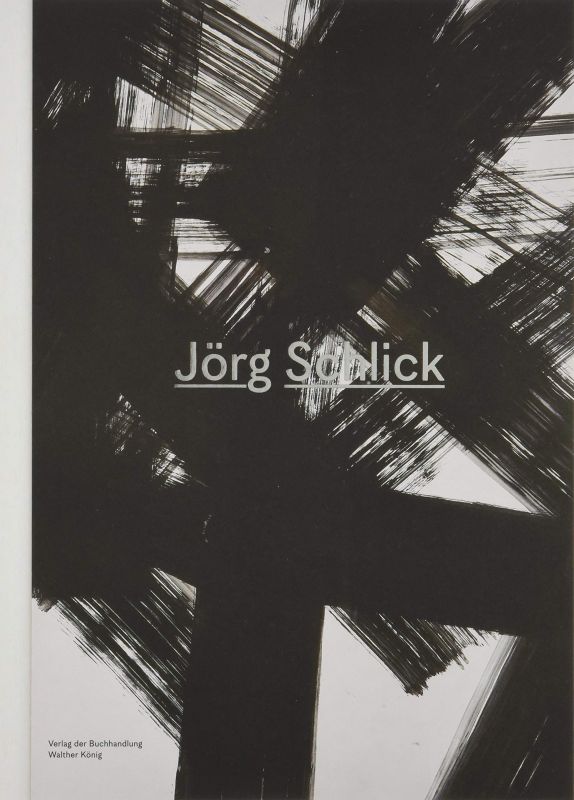 Article Number: 11645
Hard Cover,
German
, Staple Binding, 326 Pages, 2018, ISBN 9783960983859
Monografie und Werkverzeichnis
Monograph and Catalogue Raisonné
€ 59.70
This extensive publication is dedicated to the exuberant oeuvre of one of the most productive artists of Austrian provenance and international influence: the author, conceptual artist, musician, painter, short-film maker, video and performance artist, ballet choreographer, and stage designer Jörg Schlick (Graz, 1951–2005).
This broad publication conceived as a retrospective brings together works from all phases of his diverse creative career and questions the myth and oeuvre of this uncompromising artist. The publication takes up a number of works that have for a long time been inaccessible to the public and includes the artist's first catalogue raisonné.
Sprache: Deutsch und Englisch