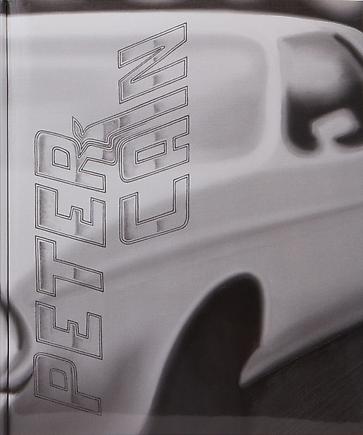 Article Number: 11479
Soft Cover,
English
, Staple Binding, 64 Pages, 2002
More Courage And Less Oil
availability unknown, if interested please write an email
This is the first publication about Cain, who died at age 37 having made fewer than 60 paintings. Focusing on Cain's car paintings, this volume illustrates the artist's working process, from initial collage to basic and then more complex drawings to the final large-scale canvas. The critic Jerry Saltz has called Cain's paintings "among the sexiest, strangest and most underrated paintings of the 1990s."
Essays by Carroll Dunham and Bob Nickas.
Sprache: Englisch