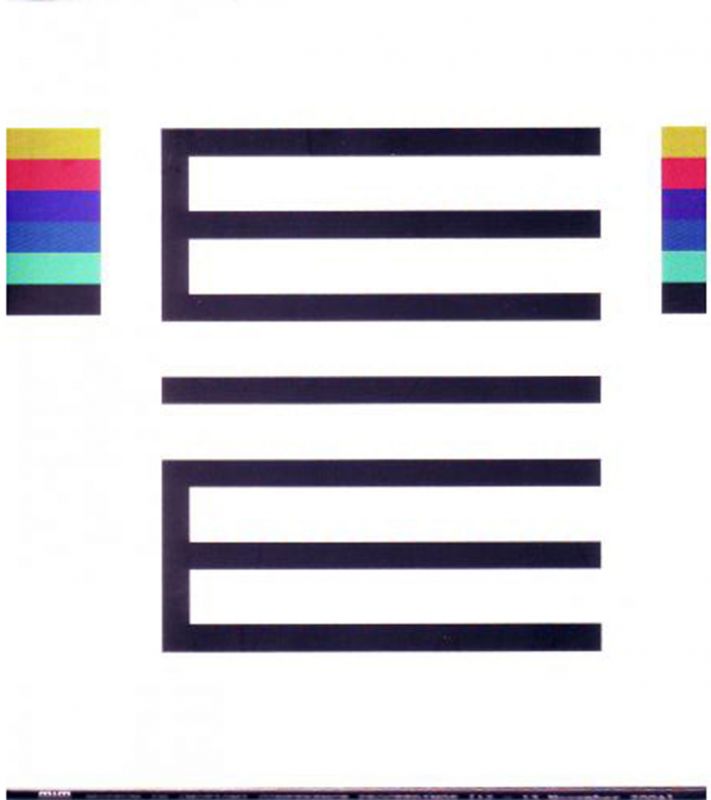 Museum in motion
€ 28.00
This publication contains the proceedings of the conference Museum in ¿Motion?, which took place on 12 & 13 November 2004 at Museum Het Domein in Sittard and at the Jan van Eyck Academie in Maastricht - the event having been jointly organised by the Jan van Eyck Academie, Museum Het Domein and the Department of Architecture & Urban Planning of the University of Ghent (UGent); subsidized by the Mondriaan Foundation and the Province of Limburg.
A choice was made to digitally support the conference acts, as this made it possible to put together a low-budget publication – both in terms of production and distribution – fairly quickly. The digital interface, however, is shell to a fully-fledged book. The user can either navigate through the papers on a digital level or choose to create a material copy by printing them.

The CD-ROM was designed by Vinca Kruk and Adriaan Mellegers, former researchers at the Design department.

The Museum in ¿Motion? conference meant to trace and re-assess the history of the critical correlation between contemporary art and the museum, to chart the various institutional responses, and to frame them within the broader context of socio-political changes. In that sense, the conference did not focus on the future of the museum, but on its present and recent history: speakers discussed the historical shifts in the issues and themes that have directed the 'museum discussion', such as the institutional mise-en-scène (Alan Wallach), the public appeal (Camiel Van Winkel), architectural investment (John Welchman), institutional critique (Christian Kravagna) and artistic mobility (Lamoureux). They also reflected on the notion of mobility (Andrea Phillips, Naomi Stead and Joel Sanders) and studied the contemporary relevance and significance of the notion of typology (Christoph Grafe, Wendy Meryem Kural Shaw and Teresa Stoppani & Lieven De Boeck). The CD-Rom also contains the results of the fictitious architecture competition that was set up: three teams of artists and architects were invited to design 'their museum' and the presentation and the jury discussion were staged as a 'live event', an alternative format to discuss the role and significance of architecture – a discursive product in its own right - within the museum.