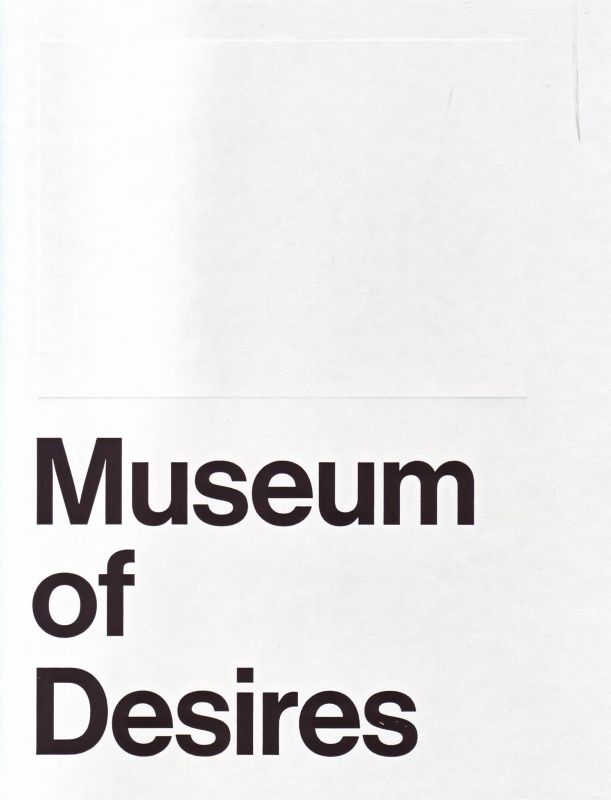 Article Number: 4347
Hard Cover,
German
, Thread Stiching, 280 Pages, 2011, ISBN 978-3-902490-86-5
Museum of Desire
€ 34.00
In the Museum of Desires the new director Karola Kraus is combining the innovative presentation of the mumok collection with a dynamic strategic campaign aimed at the acquisition of new works. (German / English)
Integrated into the permanent exhibition are works that the museum would like to own in order to supplement and enhance the key areas in its collection and to highlight new, future-oriented features. The wish for the new acquisitions is directed towards a target group of private patrons and sponsors so as to win their support for the museum at a time of shrinking budgets and enable it to continue fulfilling its core task of collecting in a responsible manner.
(Quelle: mumok)