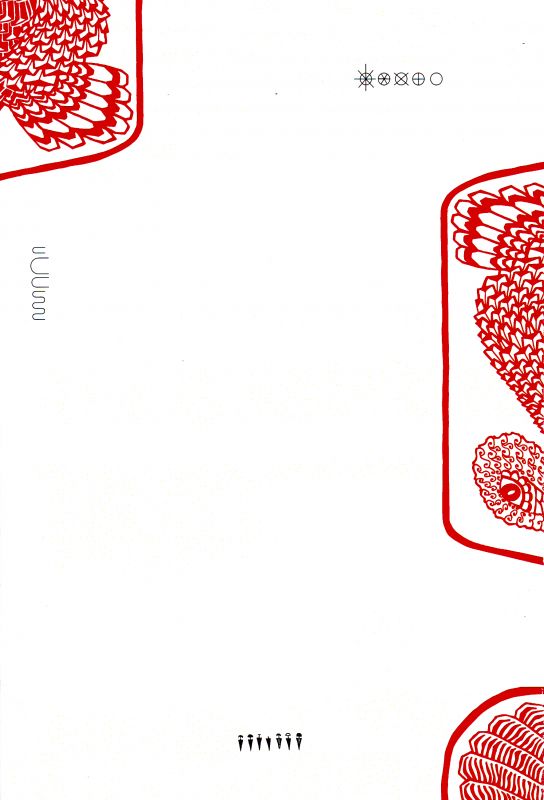 Article Number: 5730
Soft Cover,
English
, Glue Binding, 68 Pages, 2012
neue serie handdruck
The German word Handdruck means both 'handshake' as well as 'hand printing'. Handdruck is also the name of the series of screen-printed textiles and objects produced in Bolzano by a collective of textile designers and artists between the 1970s and the early 1990s.
The collective was founded by textile engineer Otto Von Aufschnaiter and his wife Carmen, an illustrator, together with South Tyrolean artist Anna Wielander Platzgummer, architect Anton Hofer, and textile designer Erna Hitzberger. The production of the Handdruck series terminated in 1993. Since then, the screen-printing frames have been lost and only a few samples and the original drawings remain.
Neue Serie Handdruck
The Neue Serie Handdruck is the first contribution that extends the original Handdruck project. Elaborating on the latter, the Neue Serie Handdruck is the onset of a new act; it represents a desire to restore otherwise forgotten discourses and to open new possibilities for action and meaning-making.
Nicola Chemotti and Elena Meneghini have recovered the original designs of the first Handdruck series and, in collaboration with Anna Wielander Platzgummer, have added three new figures. Their intent is to apply a narrative structure to the creative and production process, and to investigate the memory of the place in which such a process materializes.
This project was developed during the summer semester class with Prof. Kuno Prey, Carmelo Marabello and Simone Simonelli
In collaboration with Otto Von Aufschnaiter
Thanks to Anna Wielander Platzgummer
Language: English