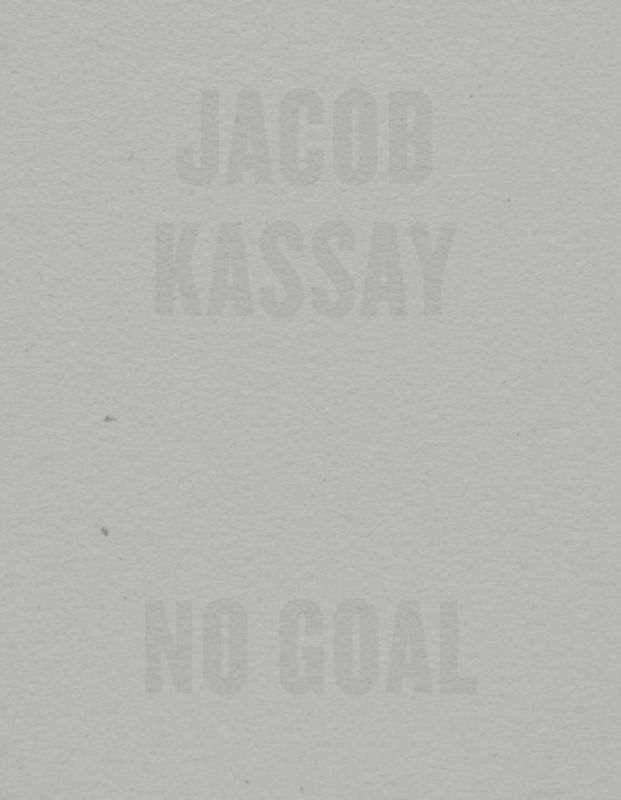 Article Number: 8996
Soft Cover,
English
, Thread Stitching, 84 Pages, 2012
No Goal
availability unknown, if interested please write an email
Published on the occasion of the exhibition 'No Goal' held at The Power Station, Dallas, April 11 - July 13 2012.
No Goal documents the exhibition of Jacob Kassay (born 1984) at The Power Station, featuring a 65-foot-long muslin drape cascading down the building's interior. The book features a transcribed This American Life episode on Niagara Falls, with photographs from the artist's family archive.
Language: English