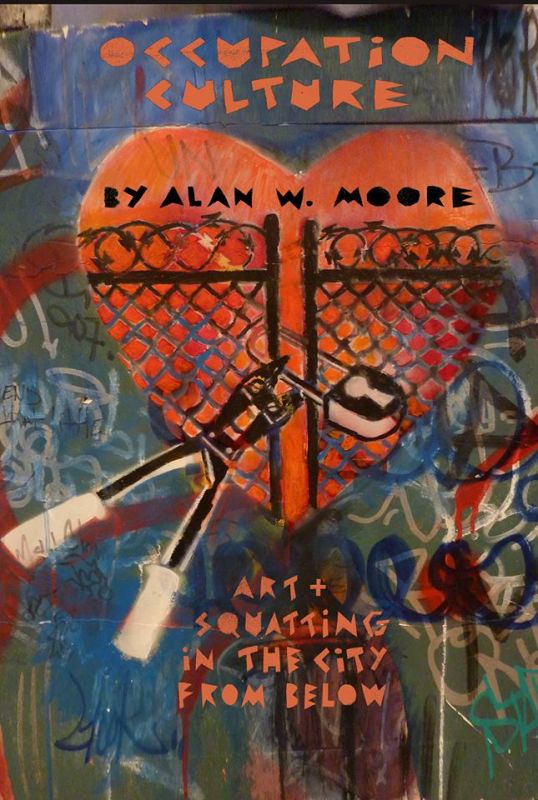 Article Number: 8414
Soft Cover,
English
, Glue Binding, 378 Pages, 2015
Occupation Culture
Art & Squatting in the City from Below
€ 22.00
Occupation Culture is the story of a journey through the world of recent political squatting in Europe, told by a veteran of the 1970s and '80s New York punk art scene.
It is also a kind of scholar adventure story. Alan W. Moore sees with the trained eye of a cultural historian, pointing out pasts, connections and futures in the creative direct action of today's social movements.
Occupation Culture is based on five years of travel and engaged research. It explicates the aims, ideals and gritty realities of squatting. Despite its stature as a leading social movement of the late twentieth century, squatting has only recently received scholarly attention. The rich histories of creative work that this movement enabled are almost entirely unknown."Reporting on close to forty years of exploits Alan W. Moore's Occupation Culture is no academic treatise but a Picaresque adventure story filled with both detailed observations and broader reflections on the political and cultural significance of art and squatting that stretches across the Atlantic from the United States to Europe." – Gregory Sholette, author of Dark Matter: Art and Politics in the Age of Enterprise Culture
Language: English