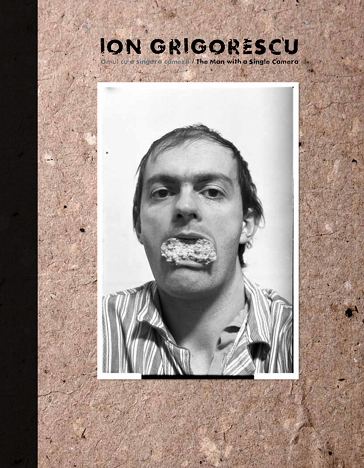 Omul cu o singur camer / The Man with a Single Camera
The Man with a Single Camera provides an extraordinary overview of Ion Grigorescu's body of work since the late 1960s until today.
Regarded as one of the key protagonists of Eastern European conceptualism, the Romanian artist advocates a radical convergence between the organic and spiritual, an uninhibited immersion of life into art. The concept of "reality" is at the heart of Grigorescu's work. His ritualized actions and intimate performances, his films and photographs, and his paintings and writings allow, in a unique and antitraditional manner, existential concerns to proliferate. This book is a result of long-term research conducted in the artist's archive. It brings together a complete selection of source materials and theoretical contributions, which grasp the complexity of the social and political surroundings in which Grigorescu has worked, and provides an extended insight into the particularity of his artistic strategies.
Language: English