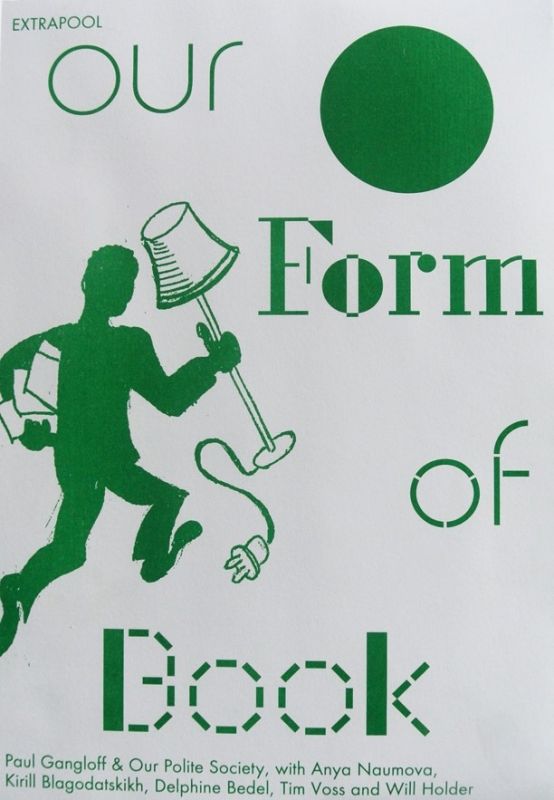 Article Number: 9802
Soft Cover,
English
, Thread Stiching, 96 Pages, 2016
our form of book
Paul Gangloff (Autor) und Matthias Kreuzer & Jens Schildt haben als Kuratoren des Projekts "Book of the Future/ Our Form of Book" das letzte Jahr in den Archiven der van Knust druckerei verbracht.
In vier verschiedenen Aufnahmen wurden die historische und zukünftige Entwicklungen des Mediums "Buch" untersucht. An jeder dieser Aufnahmen sind verschiedene Autoren und Designer beteiligt.
Sprache: Englisch