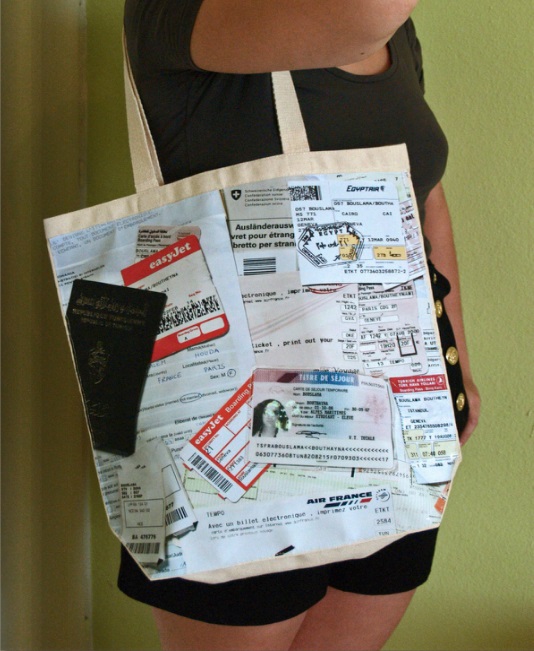 Article Number: 6803
Soft Cover,
French
, Glue Binding, 99 Pages, 2013
Our House In the Middle of Our Street
Through a set of archival photos and more recent photos, the artist questions the notions of habitat, home, affiliation and rooting. A journey through a family history, strongly marked by expatriation and successive immigrations.
This is the second edition.
Language: French