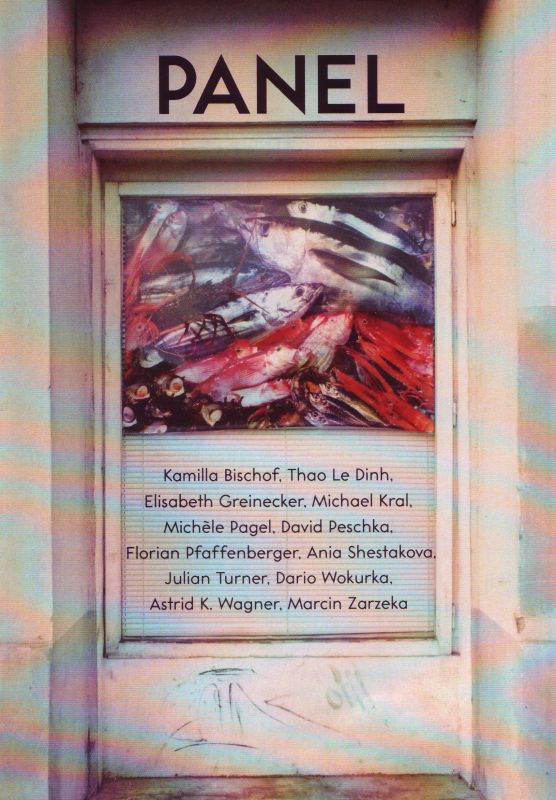 Article Number: 8326
Soft Cover,
German
, Staple Binding, 27 Pages, 2011
availability unknown, if interested please write an email
Panel is an artist magazine based in Vienna. Each issue forms around the idea of finding a common theme, a form of serendipity, without revolving around a "topic". See it as a group exhibition on paper.
PANEL is an artist magazine from Vienna. Its intent is to have a platform for young artists who work in different disciplines, and bring them together. Instead of heaving a showroom, we ask people in our surrounding, who interest us, for their contribution.

Each issue presents around 13 works, in an edition of 100 copies, printed in colour in A5. New releases are published 2 to 3 times a year.

With: Kamilla Bischof, Elisabeth Greinecker, Thao Le Dinh, Michael Kral, Michèle Pagel, David Peschka, Florian Pfaffenberger, Ania Shestakova, Julian Turner, Dario Wokurka, Astrid K. Wagner, Marcin Zarzeka.
Language: English/German