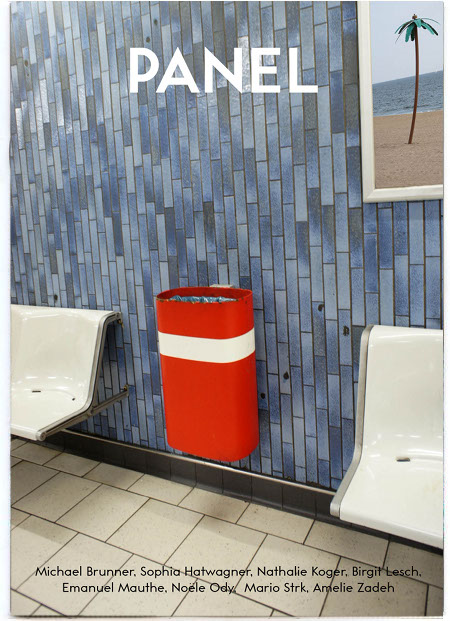 Article Number: 3546
Magazine,
German
, Staple Binding, 22 Pages, 2012
Panel #4
€ 10.00
PANEL is an artist magazine from Vienna. Each issue forms around the idea of finding a common theme, a red line, a form of serendipity, without revolving around a "topic". See it as a group exhibition on paper.
We invite artists who we think would fit to send us contributions. New releases are published about three times per year, comprising 10-15 works, in an edition of 100 copies. Each issue is presented at a release party in an exhibition space.
Limitierte Auflage: Im Salon sind Nr. 29/100, 44/100, 45/100, 49/100, 60/100, 89/100 und 90/100.