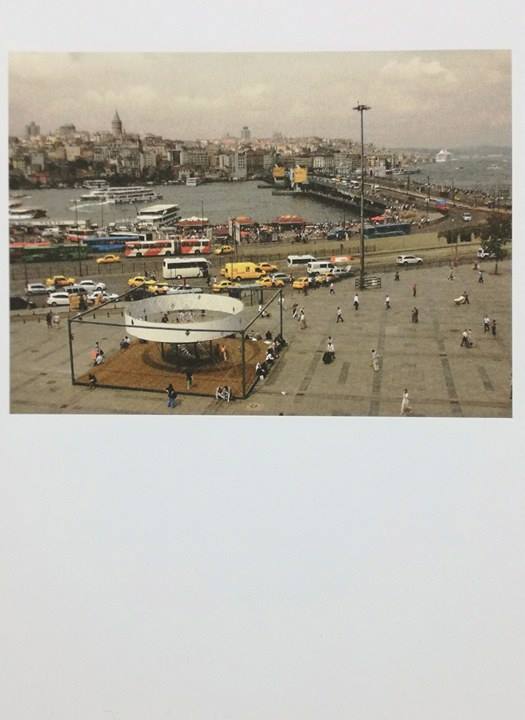 Article Number: 9065
Soft Cover,
English
, 48 Pages, 2013
Panorama (The Right of View)
€ 12.04
A panorama of the city, a public platform, a dysfunctional lookout, blocking the actual view but confronting the viewer with textual observations of the city and the condition of the view in Istanbul, "Panorama (The Right of View)" was a traveling attraction and an architectonic sculpture.
After standing in Kadiköy, on the Asian shore from october-december 2010, looking across the Bosporus onto the city, it was moved to Eminönü for the spring of 2011, into the middle of the city, on the shore of the Golden Horn, next to the Galata bridge, the Spice Bazaar and the New Mosque.
This publication documents the project and presents the full length of the panorama's text panel in a 3,5 meter printed leporello.
Language: English/Turkish