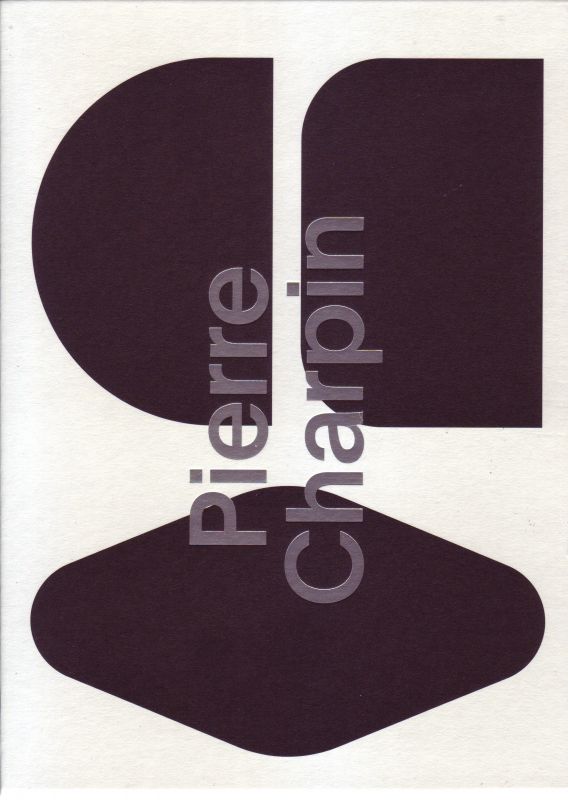 Article Number: 8484
Hard Cover,
English
, Thread Stiching, 160 Pages, 2014
Pierre Charpin
availability unknown, if interested please write an email
French designer Pierre Charpin (b. 1962, lives in Paris) holds a singular position within his field. He became a designer after finishing his Visual Arts studies and started to gain recognition in the mid-1990s. Articulated with a strong and liberated use of colors and materials, his creations—objects, furniture and exhibition designs—deal with the notions of landscape and autonomy, humor and surprise, poetic presence and minimalism.
He speaks of them in terms of "receptors" rather than "emitters," envisaging "objects primarily as forms, and only on a second level as functional, triggering a process of projection and empathy, so others can decide what meaning to give to an object."
Language: English, French