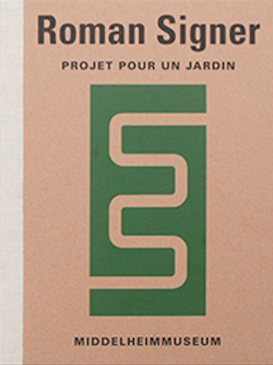 Article Number: 11362
Soft Cover,
English
, Thread Stiching, 144 Pages, 2016, ISBN 978 94 9232 145 9
Projet pour un jardin
€ 31.90
The publication Roman Signer – Project pour un jardin is a lavishly illustrated monograph, comprising many photographs and essays by Gerhard Mack, Sara Weyns, Pieter Boons and nationally acclaimed Dutch writer Cees Nooteboom.
This monograph gives an overview of all past works of Swiss artist Signer, in which natural elements such as water, air and fire often play a prominent role. Equally included in the publication are his latest works, which he realized especially for Antwerp's Middelheimmuseum. The photographs of the artwork were made by Simon Vogel and Aleksandra Signer.
Sprache: Englisch, Französisch