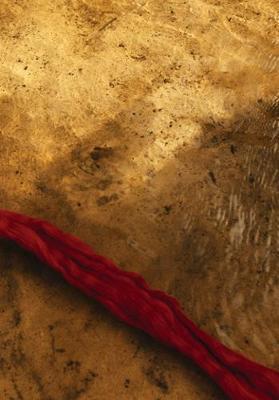 Article Number: 10053
Soft Cover,
English
, Thread Stiching, 148 Pages, 2017,
Sternberg Press
, ISBN 978-3-95679-322-6
Read Thread
the story of the red thread
€ 22.70
From the 1970s to the present, Cecilia Vicuña's work has engaged with rituals from Aboriginal Australia, South Africa, Paleolithic Europe, and pre-Columbian America involving red-colored thread.
The Chilean artist's performances, site-specific installations, paintings, and drawings relate to the symbolic function of textile and language as well as the ritual dimension of menstrual blood in the construction of solidarity through femininity and maternity, to support and continue life. Appearing on the occasion of Vicuña's installation in Athens for documenta 14, Read Thread tells the story of the sanguine thread in Vicuña's work.
Language: English