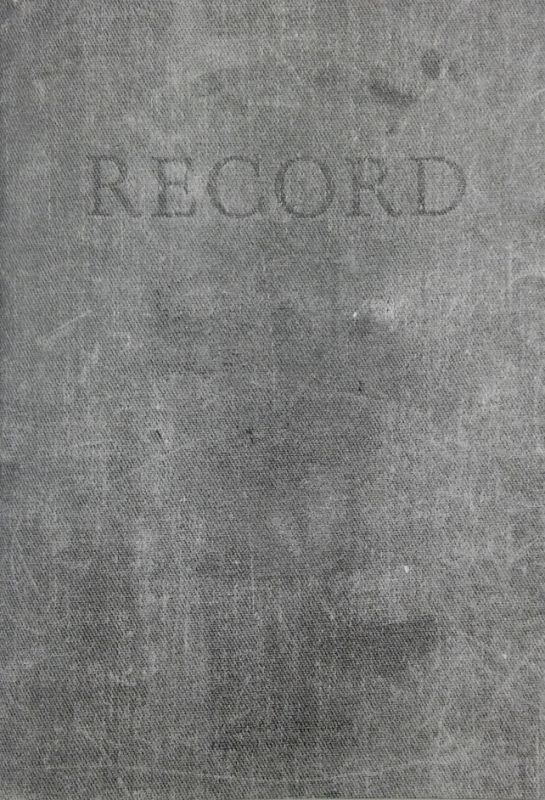 Article Number: 10824
Soft Cover,
English
, Thread Stitching, 48 Pages, 2015
Record
availability unknown, if interested please write an email
Collection of Works by the San Francisco based Street Photographer Dave Schubert. In the 90s, he moved out to San Francisco to go to school and returned to the art of street photography. In the 20 years since he's been out west, he's seen the city transform. Once upon a time, there were gun battles right outside his door; today, Silicon Valley computer nerds rock Star Wars t-shirts at the bar.
"I'm only staying here out of spite," Schubert laughs. "I really want to go somewhere and get my own Unabomber cabin, not be around anyone, and make prints all day long."
That day may come but until then, Schubert shoots and scores, living as an artist on his own terms. His photographs capture the essence of rebellion, the freedom to create and destroy, the pleasures of sex, drugs, and art, and the spirit of "never say die."
Sprache: Englisch